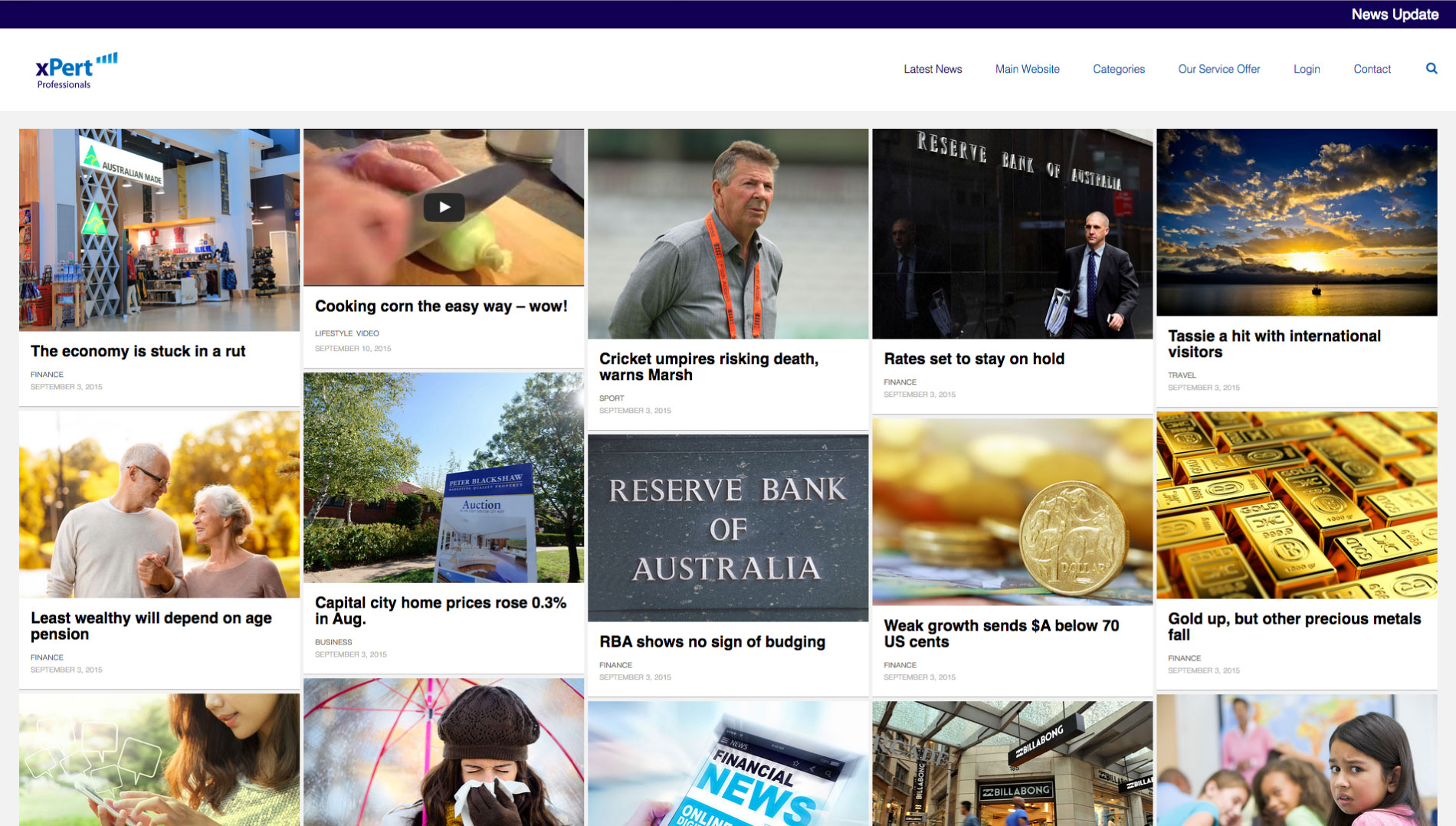 Awesome looking news whichever way you look at it
Do you want the best designed news app, news web page and email newsletter that look fantastic on ANY device? The visually stunning Feedsy suite makes your brand the hero without the hassle and expense of having to brief a designer or developer.
Say goodbye to yesterday's clunky, unshareable and mobile-unreadable PDF newsletters. Say hello to beautiful news that makes you look great.
Do you have a question or want to speak to someone? We are here to help.