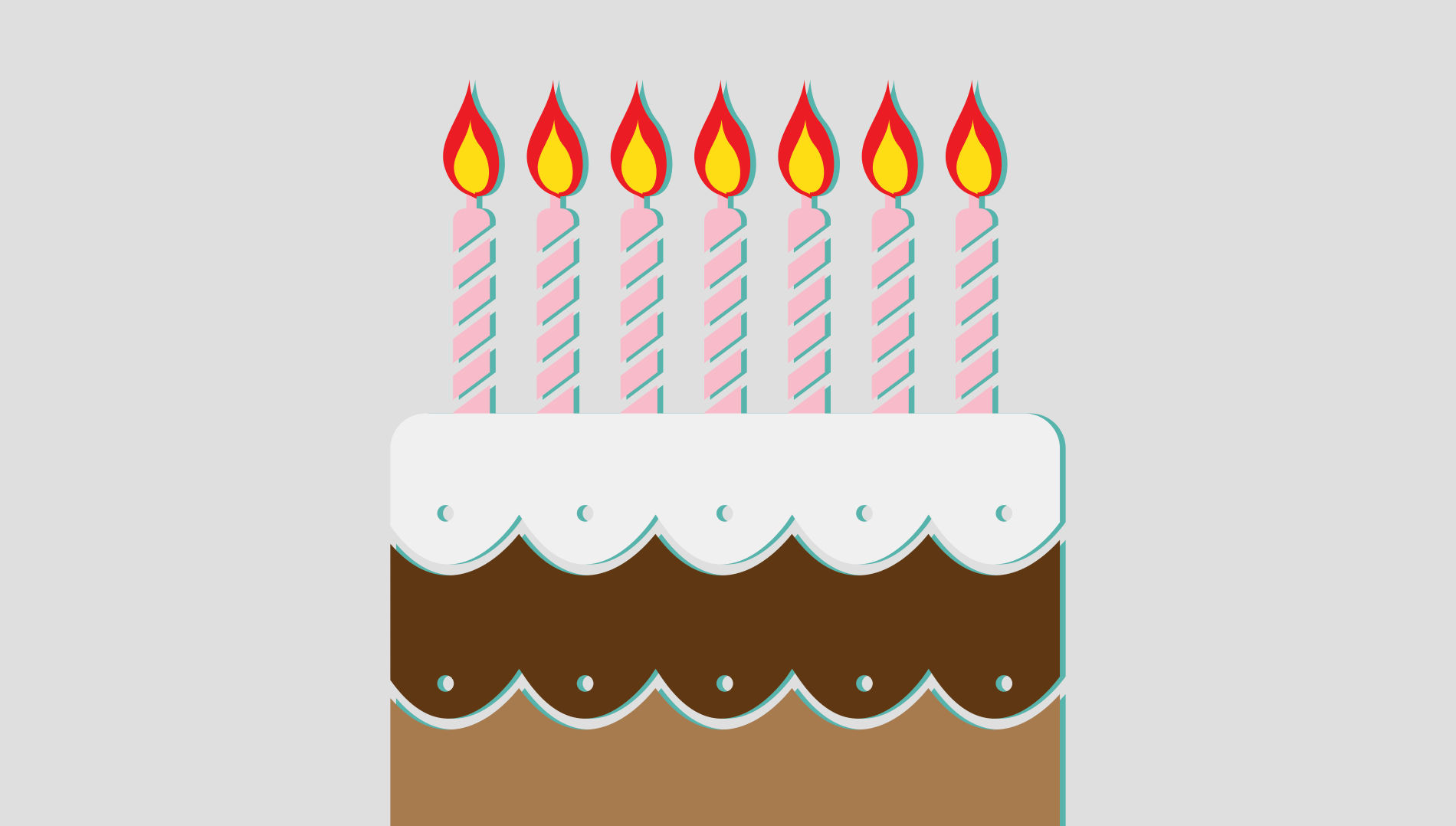 Send automatic birthday wishes by email
Why not help your clients enjoy their birthday even more by sending them a message on their special day. All you need to get started are some birthdates and then we will help you update your FeedsyList so your auto-sending of birthday emails can begin.
We have some birthday wishes prepared for you to choose from or you can easily create your own at any time. BirthdayMail is the easiest way of making birthdays count. Sweet.
BirthdayMail (and MailPlus) is available in Campaigner and Advocator Packages.
See Pricing.
Do you have a question or want to speak to someone? We are here to help.